Jorge Masvidal continues in his struggle to find middle ground with the UFC. The Welterweight has been caught up in a battle of contract negotiations and payment with the organization. This back and forth has gone on for over two weeks.
The 2019 fighter of the year went on a tear in the welterweight division and secured highlight reel KO's. Jorge Masvidal has been a professional fighter for 16 years and counting. He fought under the Strikeforce banner before being absorbed in the UFC in 2013. Masvidal would split wins and losses up until 2019, where he shot to stardom.
The former Miami street fighter is now one of the biggest fighters in the promotion with multiple viral knockouts. After more than a decade in the organization, Masvidal has finally gained leverage as a star in the company.
Jorge Masvidal: Callout king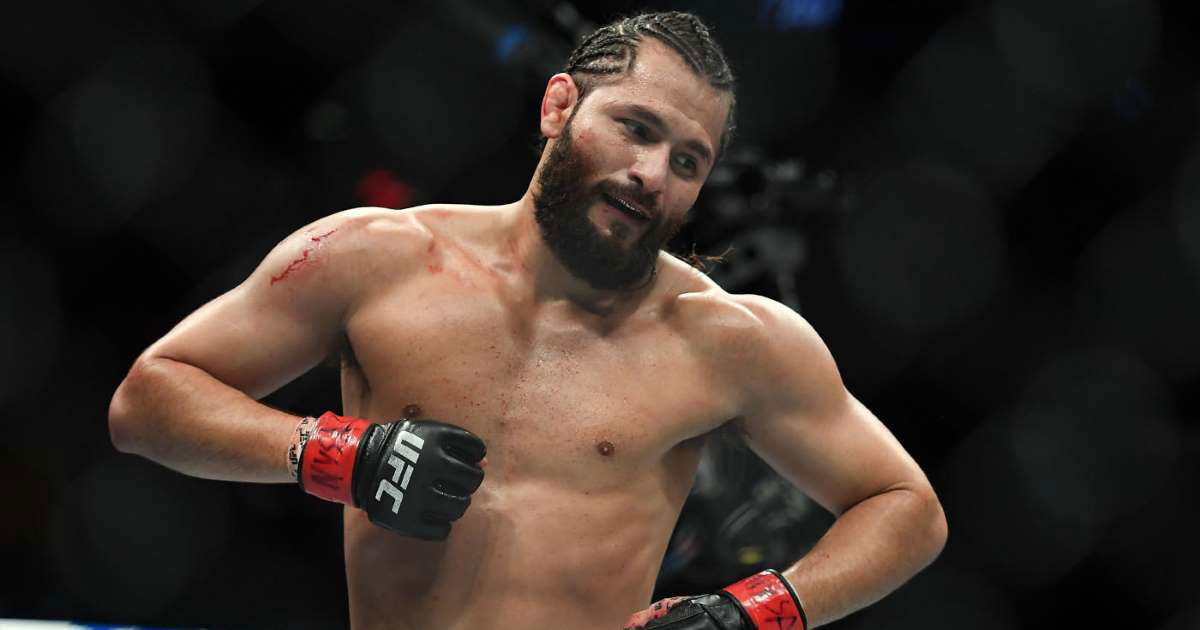 'Gamebred' has not only gone after Dana White and the organization but also his detractors. He released a statement via Twitter sharing his thoughts on former UFC fighters giving their two cents on the matter.
"And for the #whiteknights that have commentating jobs with the UFC that say "just fight" you guys should be embarrassed to call yourselves current/former fighters. Not one of you has been doing it as long as me and like me. There's a reason you are "commentating".
This recently released statement seemingly takes aim at the broadcast team comprising of fighters like Daniel Cormier and Paul Felder. Cormier also co-hosts ESPN's DC and Helwani where he spoke out on Masvidal's situations.
Daniel Cormier took a neutral stance towards the situation of fighters to pay involving Masvidal as well as rival Jon Jones. However, the former Olympian also advised fighters that strongly pushing back against the organization has certain detrimental effects.
In light of these statements, it seems that Masvidal certainly is in no mood to entertain a foreign perspective. Jorge Masvidal's campaign against the UFC brass brings about more questions than it answers. Not to mention, he has opened up a larger conversation that is circulating in the MMA community.
Continue the conversation on Telegram, join other MMA fans on MMA Fans Group